About CU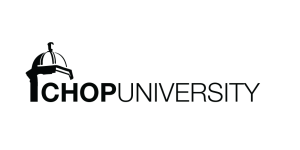 Mission Statement: Focusing on all aspects of percussion in the highest form of performance and education; harnessing it to build self awareness, confidence, and a "sixth sense" of communication in oneself.
Purpose: To influence educate motivate and enlighten the world on the connection music has to everyday life and cultures.
Philosophy: ChopUniversity is created to enrich cultures and the world of percussion by performing and creating the most advance technical music in percussion. Learning to accurately play will transfer into everyday life by: focusing on a subject area, discipline in practicing, patience in oneself, finding happiness in success, and encouraging the world to strive for the highest. ChopUniversity is more than just playing drums. it's a way of life; to be self motivated, happy, enlightened by other cultures, and to work hard with a passion.
Motto: GET SOME CHOPS!