Chop University Indigogo campaign
My recent camera was knocked from its tripod by a heavy wind while filming a drum video; resulting in unresponsive buttons and a broken body. This campaign will help fund a new camera to continue my adventure of cinematography, sharing the passion of music with my fellow team members, while growing the relevance of our brand.
     I need to total of $1,500; this money will go towards the body of the camera, the lens, memory card, and attachable micro phone. My vision is to grow and upgrade the look and quality of my brand.
Perks!! Available packages includes ChopUniversity apparel, digital downloads of released and unreleased music, exclusive personal songs to contributors and feature drum videos and social media shoutouts. **Please note: add $15 shipping fee for world wide purchases and $5 fee of United States shipping**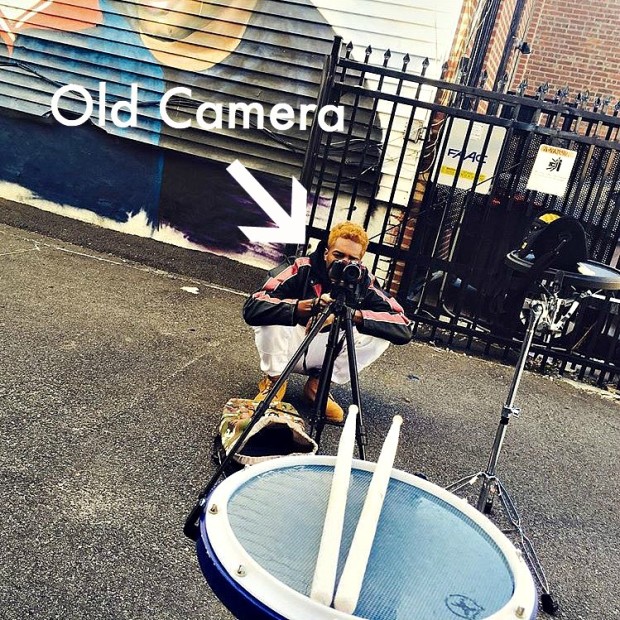 I find this campaign valuable because sharing my knowledge of connecting cultures is better way to understand someone. Even in the Information Age we're in, a lack of effective communication is a BIG problem we have in this world. My first love is playing drums, and having a camera allows me to fully create and share my talent to the youth my community and other creative enthusiast. Your contribution will help me create my own world in making others happy through musical storytelling.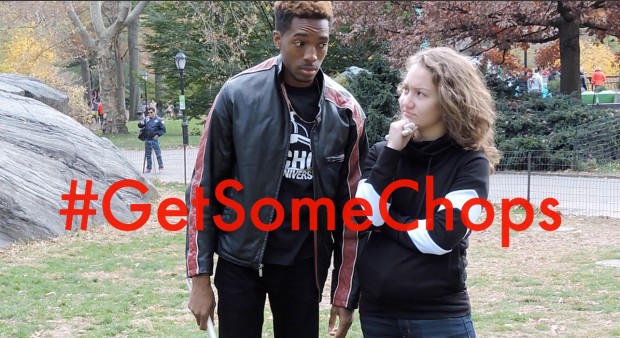 If you cannot donate, please make as much noise as possible by sharing liking and tweeting this campaign on your social media platforms.
-Facebook
-Twitter
-Instagram
-Blogs
-Email
-Music and Tech forums
Don't forget to use Indiegogo's share tools and use the hashtag #GetSomeChops!!
Sincerely yours,
KCox
P.S: CLICK HERE TO VISIT THE CAMPAIGNS WEBSITE